We support active lifestyles, the people who live them and the places that provide them.
We are the weekend warriors, working hard all week at the office, putting in our time in at the gym or yoga studio to have fun on the weekends and whenever we can. These shared experiences with friends and family are what life is all about. We might never launch a 50 ft cliff or run an 80 ft waterfall, instead we live a balanced lifestyle of work and staying active as a way to achieve health, wellness and defy the limits of aging.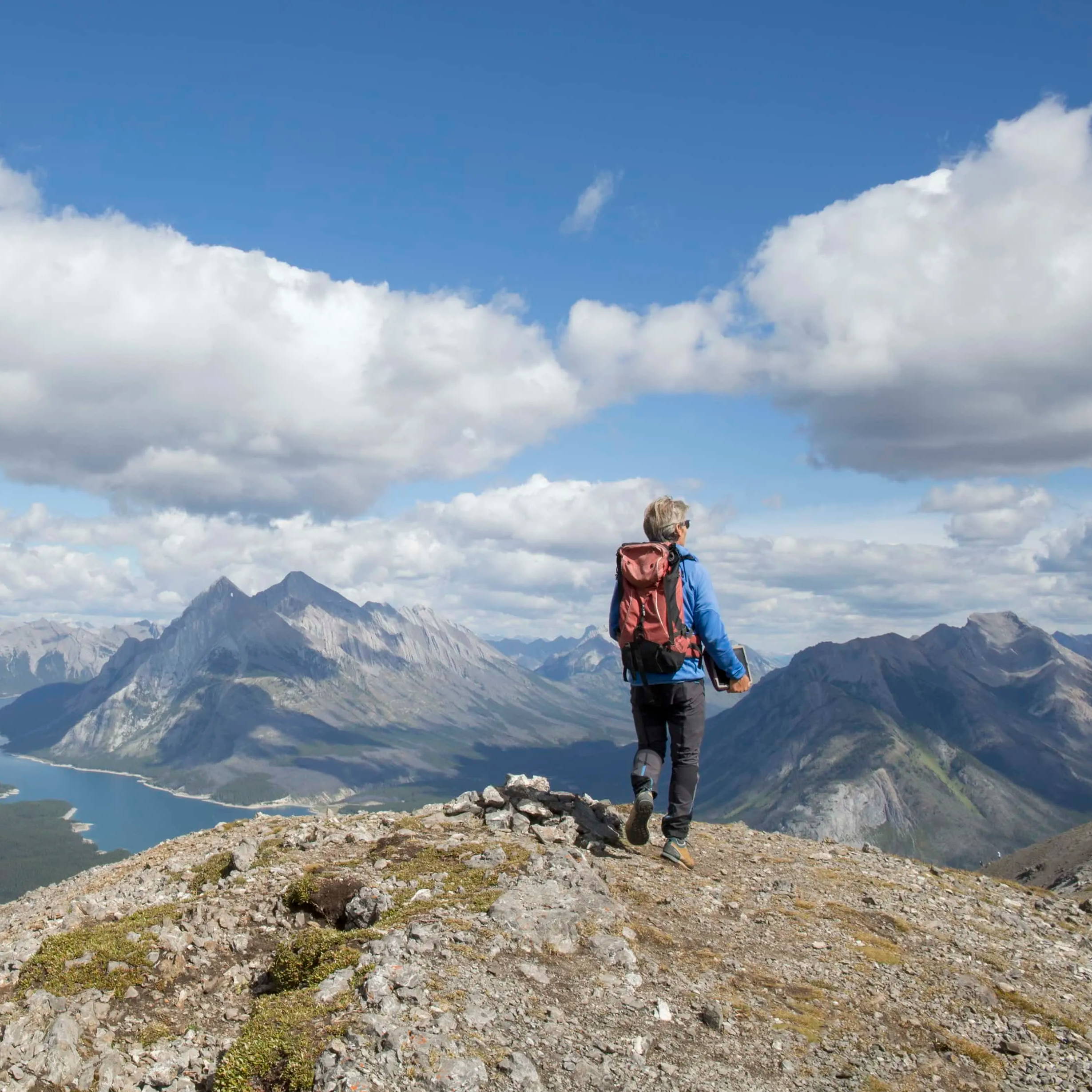 Our Vision
Amari supports active lifestyle enthusiasts - whatever your age, skill level or activity. We believe free time should be the only limitation to being active.
Efficacy - authentic plant-based remedies that delight customers, deliver tangible benefits, support a lifestyle of wellness and vitality while being rooted in approachable science
Innovation – blend art, science and technology to create convenient, bioavailable products and new delivery systems while integrating technology to deepen our consumer experience and satisfy their tastes and preferences
Transparency - shorten the distance between our producers and the Amari community by actively engaging and supporting our supply chain's transition to regenerative agriculture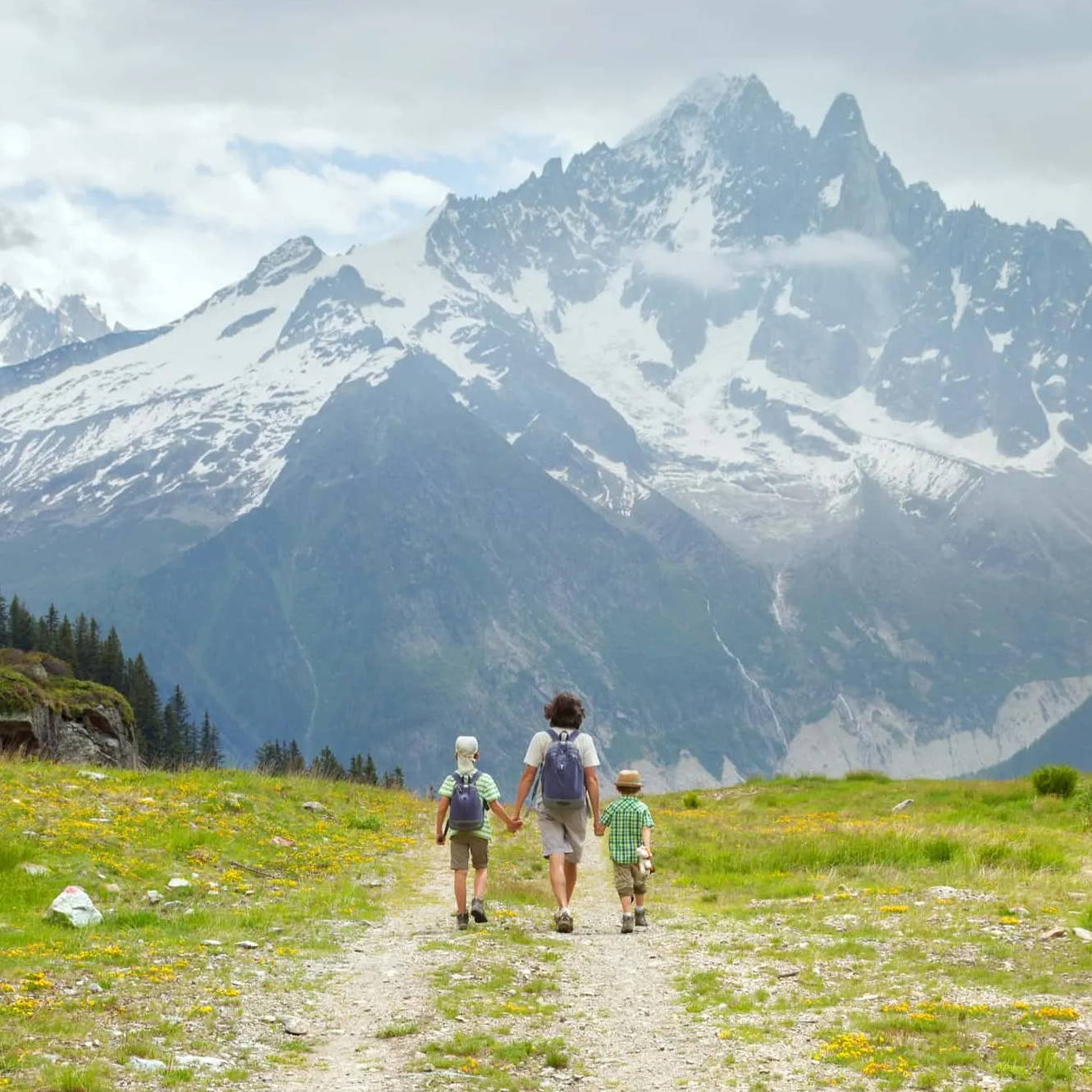 Our Core Values
Adventure​ - Shared experiences are part of the human experience and make life more enjoyable  
We are at our most creative when we are having fun!
Authenticity​ - Honesty and transparency with each other, customers, suppliers and key stakeholders​
Curiosity​ - Lifelong learning and the willingness to explore​. The humility to know that we are constantly learning
Courage​ - To do the right thing for each other and for the planet we all share​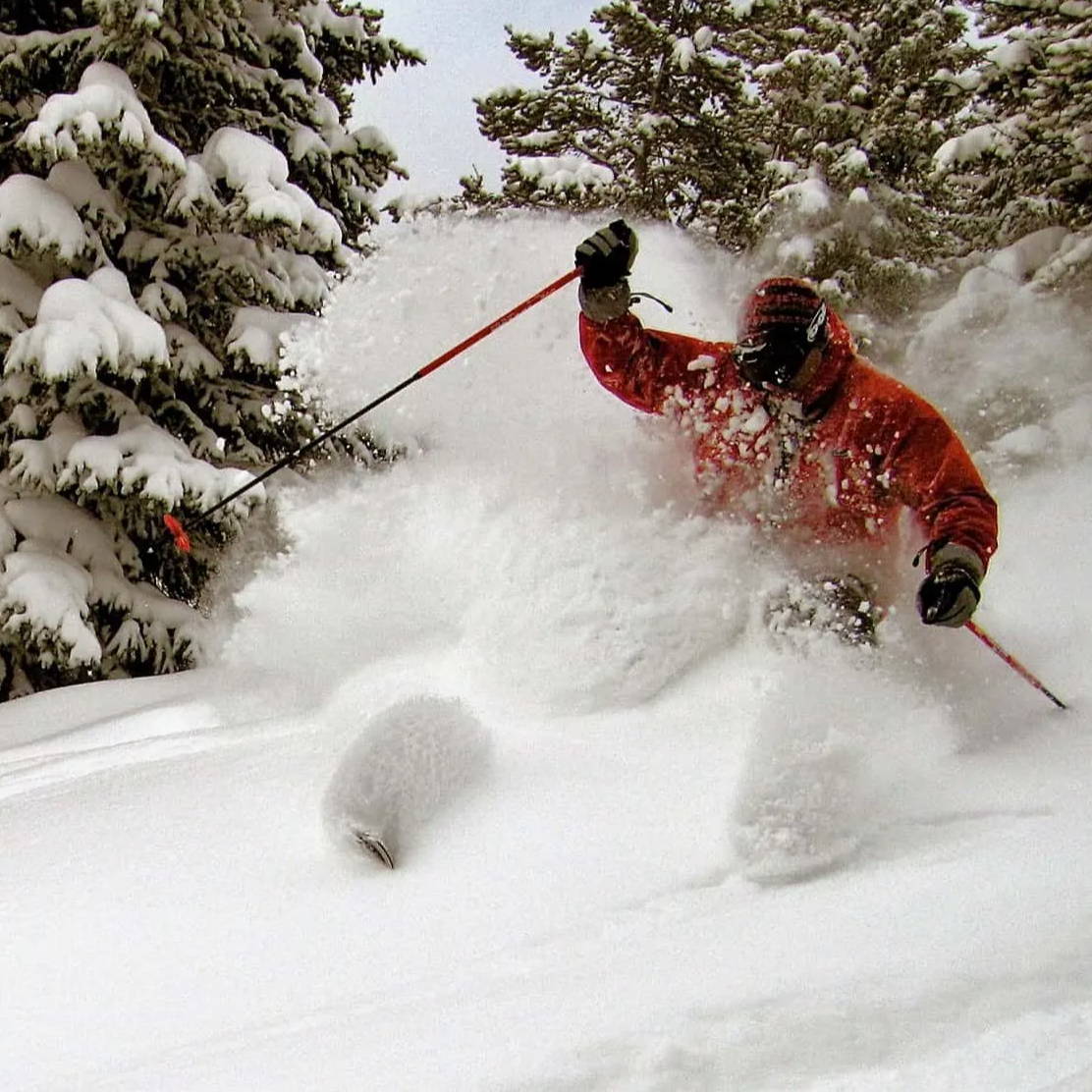 Play Longer, Recover Faster
Amari's product line contains our proprietary blend of delicious, convenient, effective, water soluble, powdered blends of turmeric, ashwagandha and plant-based ingredients formulated to reduce inflammation from exercise and help people always feel ready for the activities they love.
Share your adventures in beautiful places with us on social media by tagging #PlayLongerRecoverFaster