Preorder Amari's Immunity Product!
Regular price
$24.99
Sale price
$38.99
2supported
$49.98raised of $20,000.00 goal
We'd love your help in funding our production run! This helps us manufacturer our products and get them to you faster.
Calculating time remaining
Coming mid 2021!  With your help, our Immunity product will get here sooner.
We are taking pre-orders for our new Immunity product.  This helps us offset the cost of the manufacturing run and you get a better price on the product!  Our timeframe for the run is late spring/early summer and with your help we can speed up our timeline.  If we don't do the run, we will refund your money.
Health is Everything
A resilient immune system that's strong and reacts quickly keeps us healthy, ensuring we can thrive in our favorite pursuits.
We've developed a customized blend of reishi, echinacea, ginger and matcha green tea crafted together with our ashwagandha, turmeric, black pepper and CBD designed to help you in your journey for the ultimate wave, running that challenging rapid and beating your best time in the pool.   
Water is one of Amari's favorite playgrounds.  Share your fluid adventures with us on social media by tagging #PlayLongerRecoverFaster

Amari: Effectiveness & Test Data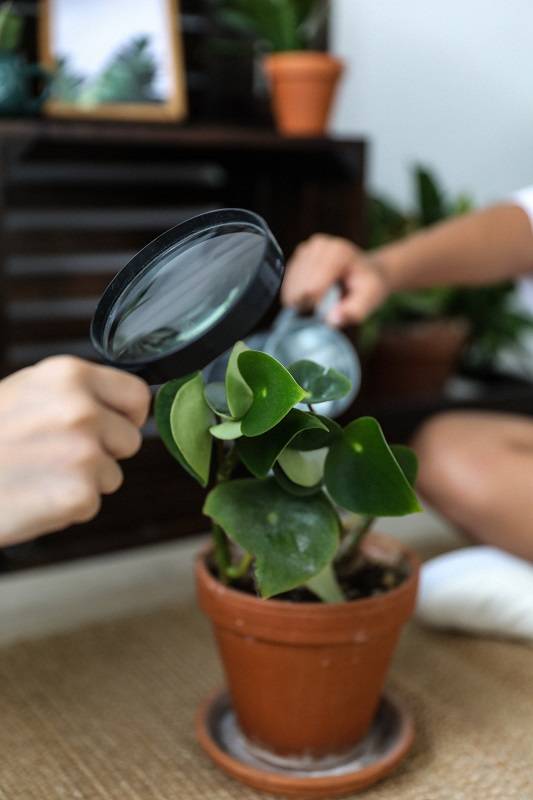 Amari takes product safety, potency and purity very seriously