We love yoga! It has changed our lives and is part of our daily routine.
To help keep up your practice and get back on your mat, Amari has intentionally crafted each product using clinically proven ingredients formulated to:
Reduce Inflammation from Exercise
Improve Joint Comfort & Health
Decrease Soreness
We believe in the powerful benefits of ashwagandha, turmeric, rhodiola and CBD. Please let us know if you would like to try a few samples and see for yourself.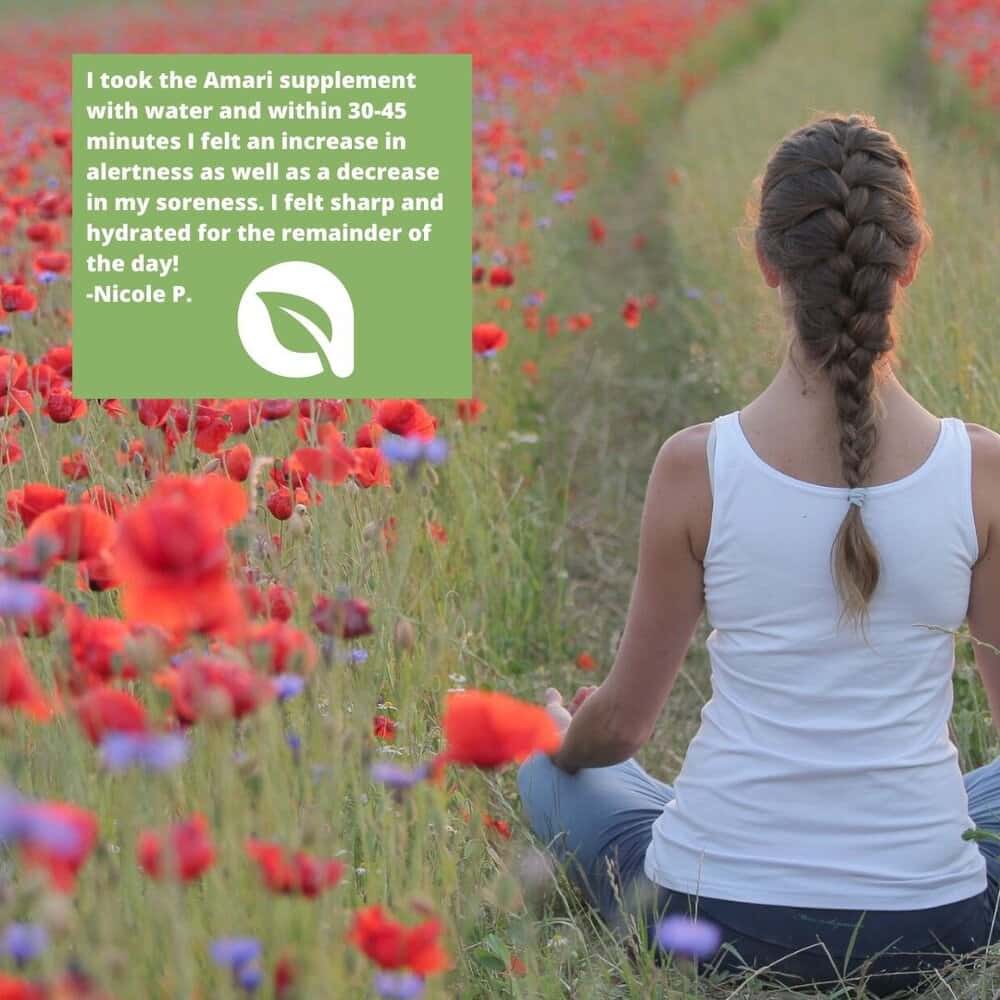 We think you'll love our product.
Please fill out the form below to try it for yourself.
Thank you for the interest in Amari! Keep an eye on your mailbox and get ready to Play Longer and Recover Faster.
This field is required
This field is required
This field is required
This field is required
This field is required
This field is required
This field is required
This field is required