Don't take our word for it, try our product for yourself!

Waiting is not our favorite thing to do either. Here's 15% off an order now and 15% off of your Immunity order when the product is in stock. Good things come to those who wait.
Amari has intentionally designed a product line to help you Play Longer and Recover Faster from the activities you love.
Our proprietary base of ashwagandha, turmeric, CBD and black pepper extract is crafted to encourage a healthy inflammation response and support your active lifestyle. Our Immunity product adds reishi, echinacea, ginger and matcha green tea to encourage a healthy immune system response.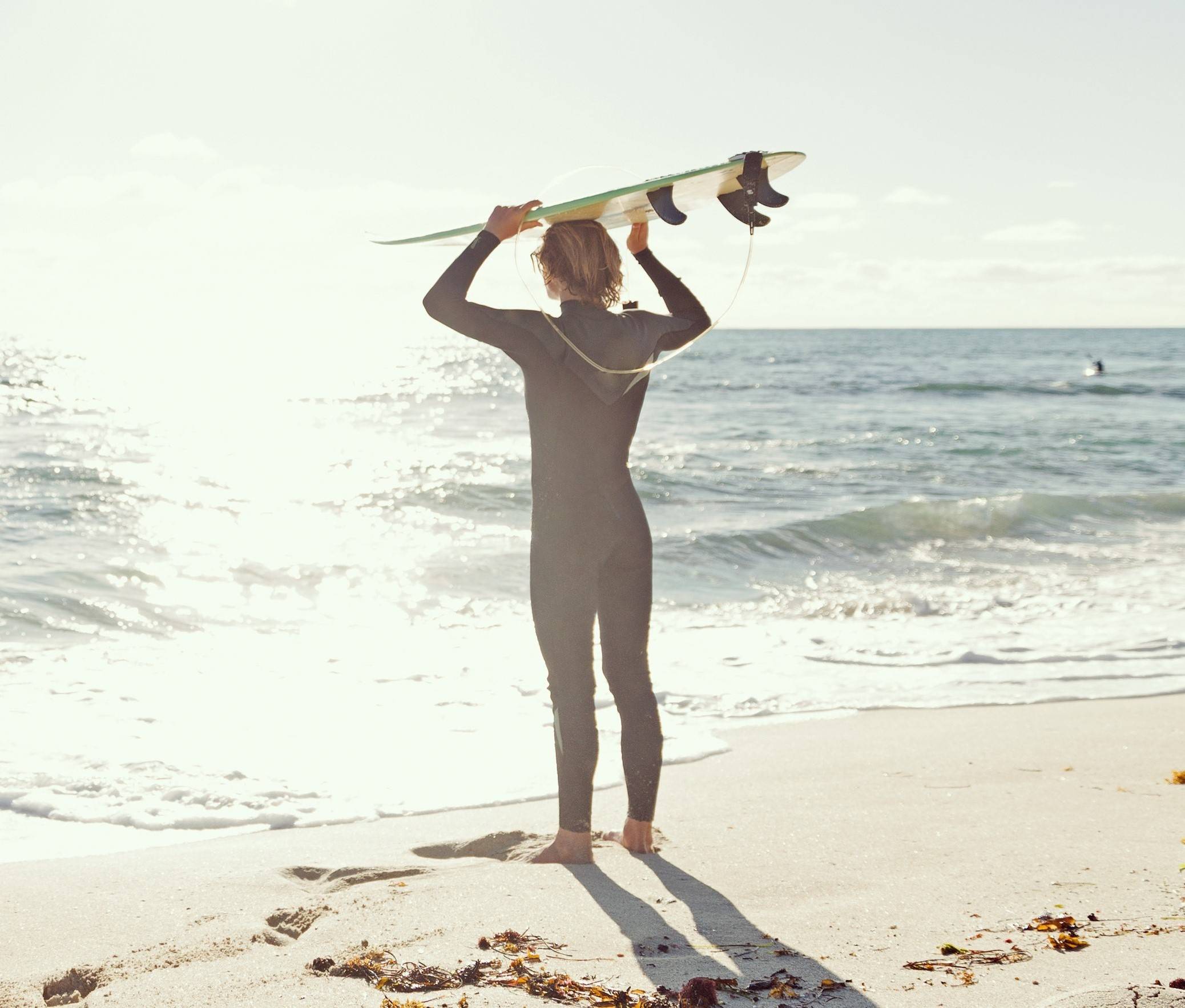 Please fill out the form below, we'll save your place in line and give you a coupon for your troubles.
Thanks for waiting, check you inbox for your coupon!
This field is required
This field is required
This field is required
This field is required
This field is required
This field is required
This field is required
This field is required